We put you first. It's your life and we want to help you live it.
We offer Support Co-ordination services
throughout Inner Melbourne, South East Melbourne, the Mornington Peninsula and Gippsland.

Our NDIS support co-ordination service is fully funded by the NDIS, if you have Co-ordination of Support funding in your plan. We work with self-managed and plan-managed clients, with a person-centred approach that means your needs and goals always come first.
Inclusive Supports Vic is registered for the following supports: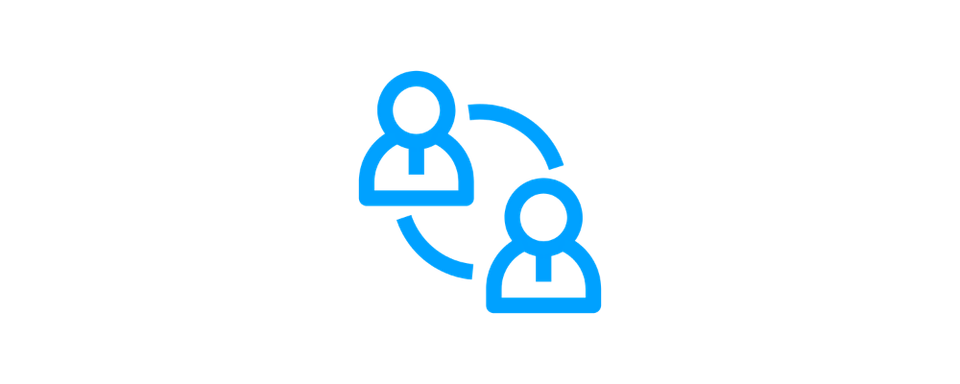 Co-ordination of Supports
We help you strengthen your ability to identify your options across mainstream, community, information and provider supports, negotiate services, prices and service agreements and create bookings with preferred providers. We ensure you get value-for-money for the supports you're receiving and assist with plan reviews. We help make sure your network of supports is resilient.
We welcome participant referrals across Greater Melbourne
How we can support you


 
Offer you more opportunities to engage and connect with your community.
Help you understand the NDIS, your plan and access to the portal.
Recommend and guide you in selection of a wide range of supports to help you achieve your goals.
Negotiate service agreements to get maximum value from your plan.
Provide ongoing review of your support services to make sure they are still the best fit.
Help you to resolve any complex issues arising from your supports.
Work in tandem with your Plan Manager to monitor funds and budgets.
Liaise with service providers on your behalf.
Assist with Individual Living Options (ILO) as a viable alternative to a group home.
Help you to build capacity, increase your skills and confidence to manage your plan independently.
Assist with preparation of your plan review.
Our connections with a broad range of local support providers:

 
Personal care and household support

Community participation

Travel and transport

Independent living options

Community nursing
Allied health providers

Occupational therapy

Speech therapy

Behavioural support

Respite care
Physiotherapy

Short, medium and long-term accommodation

Supported Independent Living

Specialist Disability Accommodation
We work with you to get the best value out of your NDIS plan.
So, call our Support Co-ordinators today for a chat.
"Your goals are the roadmaps that guide you and show you what is possible for your life."



— Les Brown