We're passionate about helping everyday Aussies to thrive in their local community.
Personalised NDIS support co-ordination delivered with care.
Equality • Inclusiveness • Openness • Honesty • Integrity
How Inclusive Supports Vic can support your goals

 
We listen to you and put together a package of NDIS services that is personal to you and your goals.
You remain in charge of your plan at all times, and we will never try to recommend services you don't need.
Learn more about our NDIS Support Co-ordination services
We have a non-judgemental and compassionate approach to all Australians. 
We offer friendly and inclusive support co-ordination for a wide range of everyday Australians located throughout Inner Melbourne, South East Melbourne, the Mornington Peninsula and Gippsland.
Why Choose Us?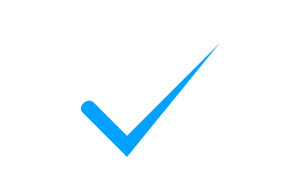 Your funding and plan, delivered to meet your goals.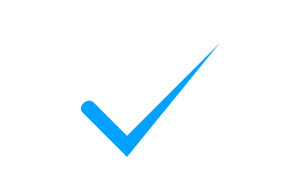 Our team has the community connections to co-ordinate any services you need.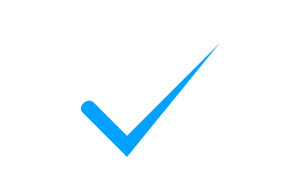 A family-run business
We're small enough to provide a highly-personalised service.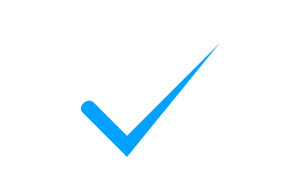 We involve you in all decisions and help you develop your skills.
Our Support Co-ordinators are here to discuss your options.

Call us on
0478 634 679
or send a message using the form below and we'll contact you.
"We, the ones who are challenged, need to be heard. To be seen not as a disability, but as a person who has and will continue to bloom."
— Robert M Hensel